Cherokee Indian Hospital Director of Quality Featured in COSMOS Magazine
COSMOS Compliance Universe magazine interviewed Teri L. Morris, RN BSN CHC-F, Director of Quality/Patient Safety at Cherokee Indian Hospital, to get some insight into the hospital's successful compliance program for its May 2019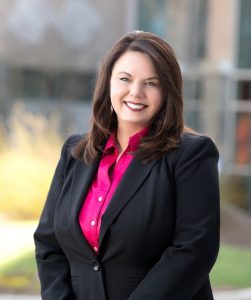 edition. The article delves into Teri's experience as a pediatric nurse and how those skills supported her as she transitioned to the compliance arena. Teri goes on to explain the robust compliance structure at Cherokee and how the hospital is planning to expand its services.
You can read the article here.
Congratulations to Teri and her compliance team for representing Cherokee Indian Hospital and the healthcare industry in such a positive way!