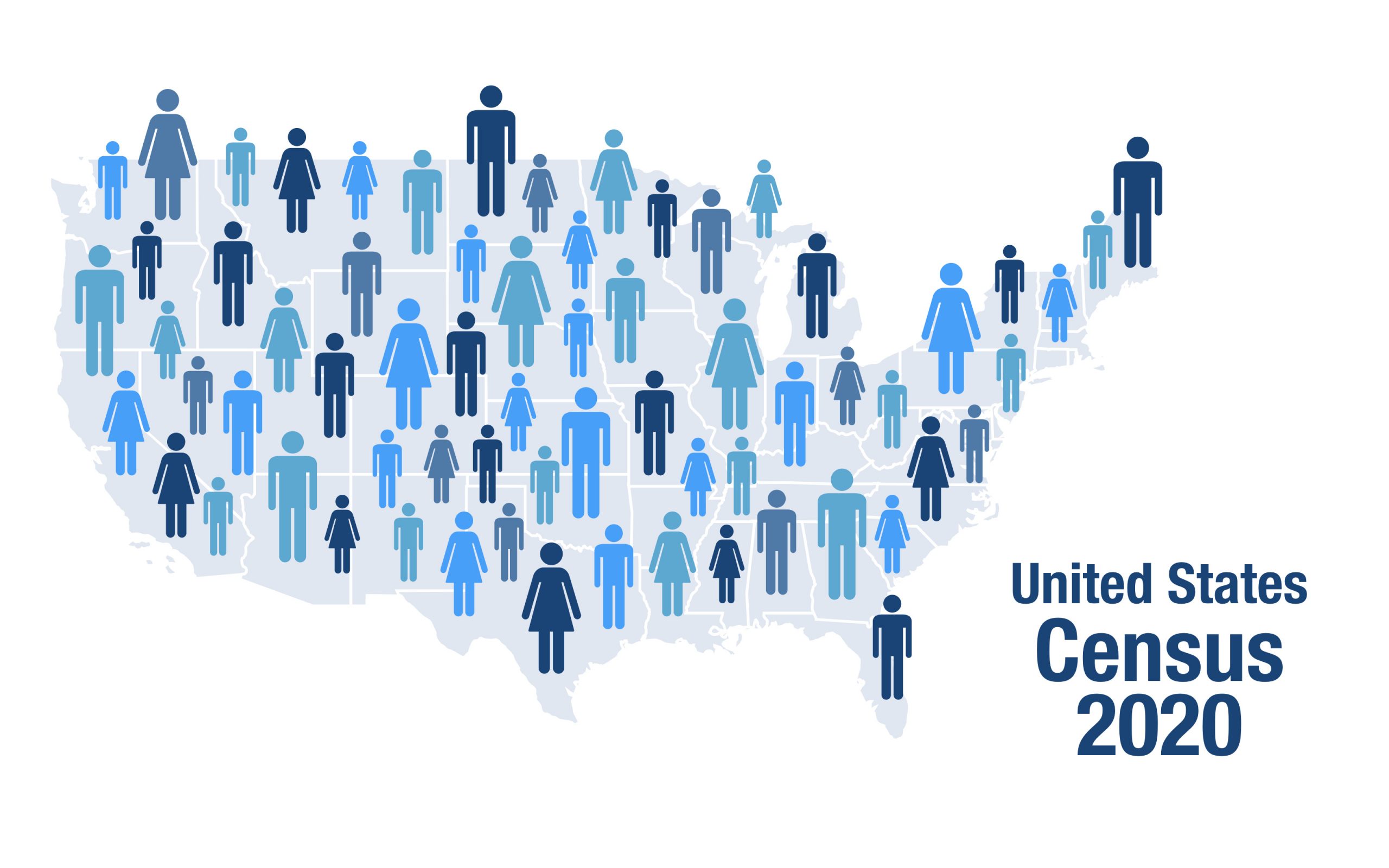 2020 Census Count Ends Oct. 15
The 2020 Census count is ending early (Oct. 15). Carolina Demography reports that North Carolina's self-response rates to the census are down. It's crucial to spread the word this month to improve responses in our state. Why is the census so important?
The census provides critical data that lawmakers, business owners, teachers, and many others use to provide daily services, products, and support for you and your community. Every year, billions of dollars in federal funding go to hospitals, fire departments, schools, roads, and other resources based on census data.
The results of the census also determine the number of seats each state will have in the U.S. House of Representatives, and they are used to draw congressional and state legislative districts.
It's also in the Constitution: Article 1, Section 2, mandates that the country conduct a count of its population once every 10 years. The 2020 Census will mark the 24th time that the country has counted its population since 1790.
We know that North Carolina's population has grown. Let's spread the word to get everyone counted in the census. Below are links to North Carolina census websites that include promotional materials for social media, etc. Share this information with employees, friends, families and the public. Let's #MakeNC Count!