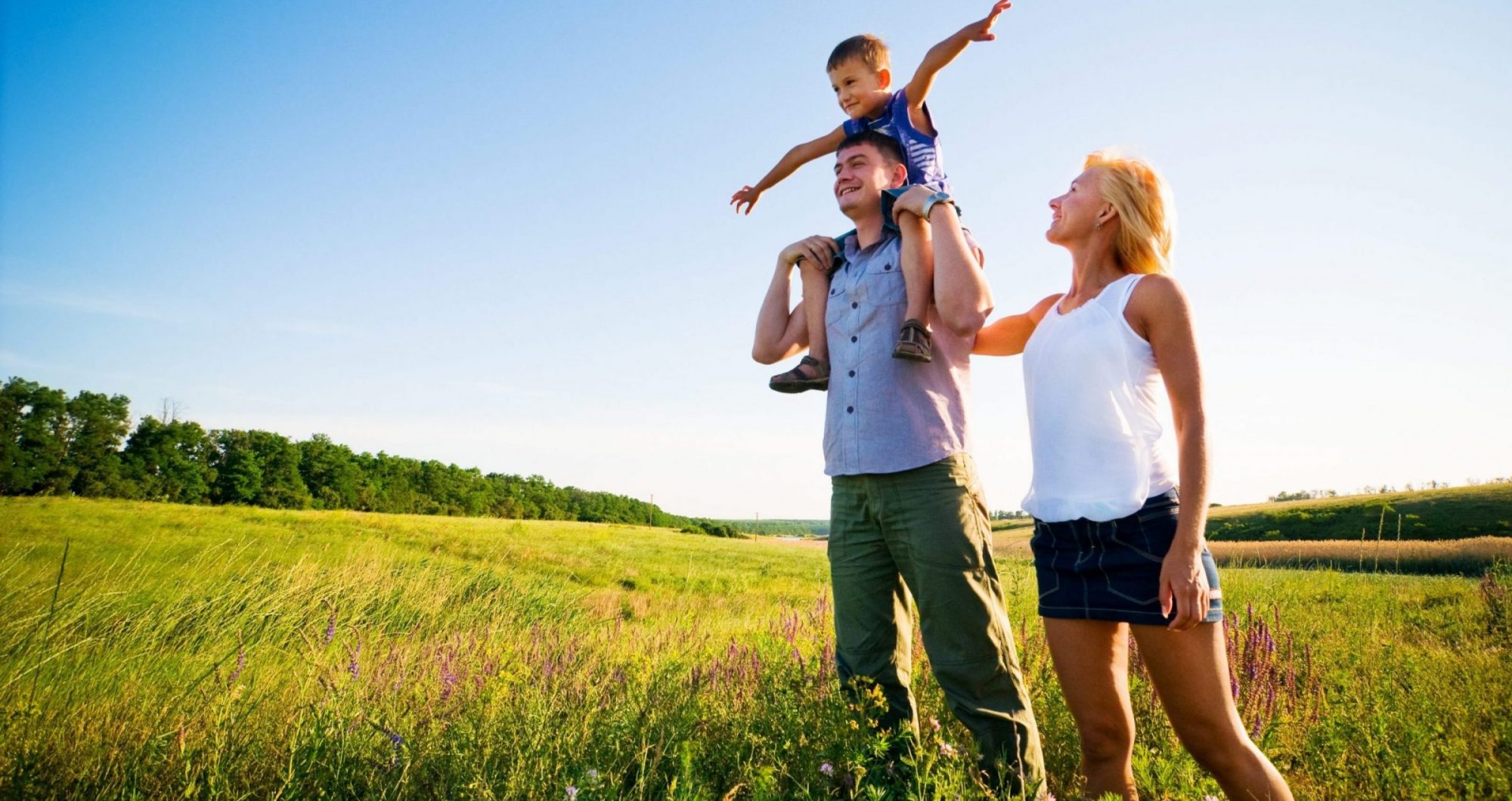 The background
500,000 people in the coverage gap
Individuals in the "coverage gap," are those who don't qualify for Medicaid, but also don't earn enough to buy insurance on the federal Marketplace.
Medicaid covers about half the children in our state, but is only available to adults with limited incomes who are elderly, blind, pregnant, living with a disability, or living with dependent children. Parents with two children who earn $12,000 make too much for Medicaid in North Carolina. However, they can't get help buying health insurance in the marketplace until they earn $25,100.
In fact, 82% of folks in the coverage gap are adults without dependent children (like Jane) – there is no coverage for this population in North Carolina.
The challenge
Few options for business owners
0
small businesses in North Carolina
Small businesses employ 1.6 million people, or 44.8 percent of the state's workforce, but most workers remain uninsured due to the cost of health coverage.
Even when employers provide insurance options, the cost of health insurance and out-of-pocket costs keep it out of reach for many people. According to the Kaiser Family Foundation, workers pay an average of $99 per month (for single coverage) and $462 per month on average (for family coverage) toward their health insurance premiums.
The better path
Coverage improves health outcomes
States that have expanded coverage access have seen improved infant mortality rates, reduced emergency department use, and increased detection of unknown or unaddressed health conditions.
After expanding its Medicaid program, the state of Louisiana reported its uninsured rate for adults under age 65 was cut in half, and gains for adults getting affordable coverage were consistent in rural and urban areas of the state.
In Ohio, where expansion began in 2014, the Department of Medicaid found nearly half of new enrollees reported improvement in their overall health status.
A legislative solution
NCHA has endorsed House Bill 655: NC Health Care for Working Families Act as a common-sense option to close the coverage gap and increase affordable access to health insurance for working individuals and families in North Carolina. By covering hard-working North Carolinians like farmers, fisherman, clergy, and veterans, this bill moves North Carolina in the right direction.
Voices for health
For too long, North Carolinians have supported other states' coverage expansion efforts. It is time to put that investment to work for our neighbors, supporting them in taking control of their health and wellness. It's time for a bipartisan approach to getting this done.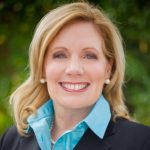 One in four veterans of Iraq and Afghanistan in North Carolina have no health care coverage and no access to the Veterans Administration.

Holly Grange

NC House District 20, New Hanover County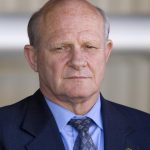 In law enforcement, we're dealing with people in our detention centers and in our communities who need that coverage. We could be helping some of these people get back in society and make their own way.

Terry Johnson

Sheriff, Alamance County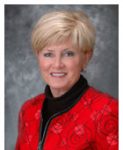 We are 100 out of 100 [counties] in terms of health status in the state. When we look at improving the health of our community, the only way is to allow them access to affordable health care. And coverage is really important to do that.

Joann Anderson

President and CEO, Southeastern Health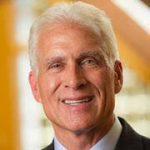 Closing the coverage gap is a proposition that makes such good business sense that my friends on the political right and the left should be able to agree on it.

Don Flow

chairman and CEO of Flow Automotive Co, Winston-Salem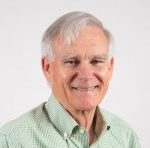 We have lost the notion of patient access to preventive health services and are paying for a very expensive sick-care system for adults.

Dr. Dave Tayloe

Goldsboro pediatrician and former president of the American Academy of Pediatrics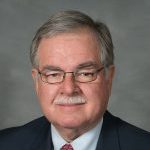 We are not going to change the cost curve in North Carolina or in this country until we address preventive care and wellness aspects of health care.

Rep. Donny Lambeth

R-75, Forsyth County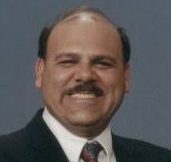 We all benefit from expanding access to insurance, starting with lower health care costs. When faced with a medical condition, those without insurance often have little choice but to rely on the emergency room, which legally must treat them regardless of ability to pay.

Bruce Gates

Chair, NC East Alliance Chambers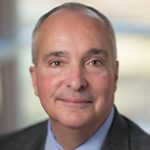 We know that people who have health insurance coverage are more likely to get the primary and preventive care they need to get and stay healthy.

Steve Lawler

President & CEO, North Carolina Healthcare Association