The North Carolina Hospital Foundation fosters collaboration between health systems and other organizations to improve community health outcomes. Here are our current community initiatives:
Behavioral Health Workgroups
NCHA has convened statewide, multi-sector workgroups to determine how best to support member hospitals/systems through advocacy and programmatic efforts.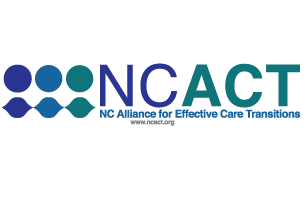 Care Transitions
Effective care transitions require coordinated efforts across all health settings to ensure high-quality patient care and reduce avoidable readmissions.