The North Carolina Healthcare Foundation fosters collaboration between health systems and other organizations to improve access to care and community health outcomes.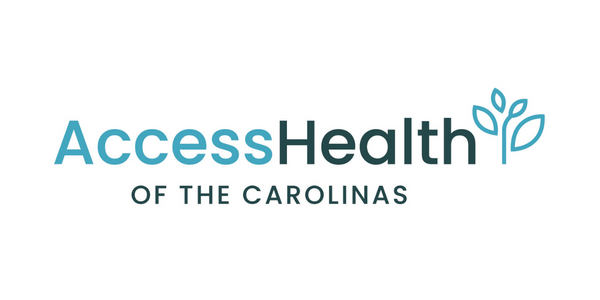 AccessHealth NC
Community-based networks of care across the state providing access to coordinated primary and specialty healthcare services for the low-income, uninsured.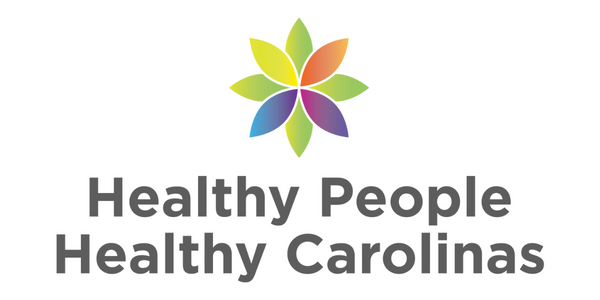 Healthy People, Healthy Carolinas
Healthy People, Healthy Carolinas is a community-based approach to addressing chronic health issues, such as unhealthy weight, diabetes and heart disease.