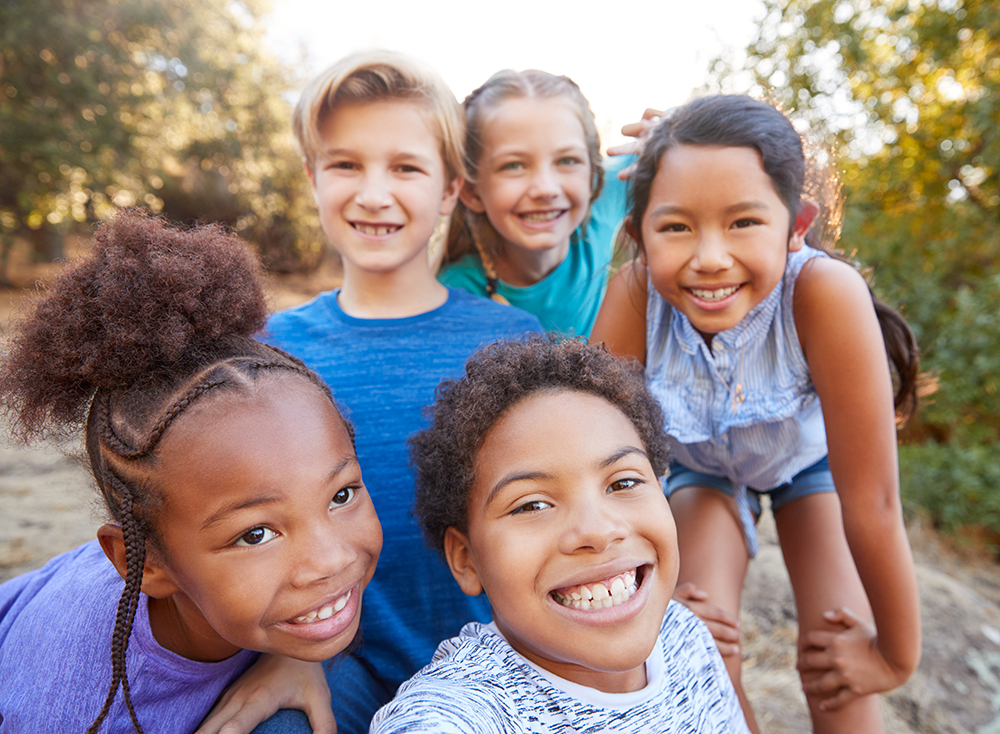 View HASP Data Story
Many of our state's hospitals and health systems are facing unparalleled financial and operational strain because of inflated costs for labor and supplies on top of impacts from the COVID-19 pandemic. While Provider Relief Funds partially offset cost increases in providing care, many hospitals are using operating cash and reserves to continue to care for patients and communities. Hospitals are experiencing frequent claim issues with Medicaid's Prepaid Health Plans and were hit unexpectedly with a $200 million tax increase by the state in 2021. Furthermore, NC hospitals are paid $2.3 billion under cost for safety-net services for low-income patients. 
Hospitals and health systems in 14 states are withstanding increasing financial pressures by receiving enhanced Medicaid reimbursement at the average commercial rate (ACR) through a Directed Payment Program (DPP) allowable by the Centers for Medicare and Medicaid Services (CMS). Three additional states are pending approval. 
Governor Roy Cooper signed HB 76 into law March 27, which enacts the Healthcare Access and Stabilization Program (HASP). Under HASP, North Carolina hospitals and health systems will receive up to $1.8 billion in federal dollars to improve access to care for Medicaid patients provided that the program is approved by CMS. Below are materials to help your institution better understand HASP and its impact on our state's hospitals and health systems.