NCHA - It Takes a Hospital


Check Out Our New Guest Column Voices from the Field Economic Impact Report North Carolina health systems and hospitals play a big role in their communities – as both healthcare providers and economic engines. Learn more about their economic impact in a recently released report from RTI International.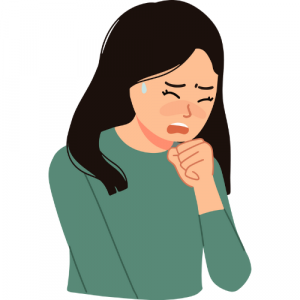 This woman is miming singing karaoke while sweating.
It might not look fun but she is really enjoying it. And it is great exercise! I don't know why she has a bandaid over her nose.