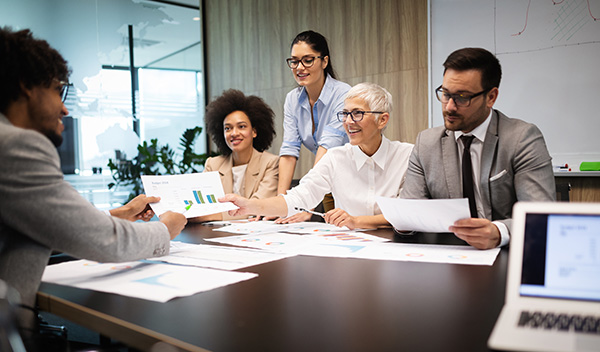 Member engagement is critical for our collective success. NCHA is looking for a few good leaders to serve on various boards, committees and councils:
Bylaws Committee
Data Policy Committee
Equity Committee
Finance Committee
Policy Development Committee
Regional Policy Councils
North Carolina Healthcare Foundation Board
NCHA Strategic Partners Board
HOSPAC Board
By getting involved, you can play an active role in shaping policies and setting direction for the association. Please consider applying by Friday, October 8 and also invite colleagues from your hospital or health system to volunteer to serve.
Click on the NCHA Committee Interest Form  for the list of the committees/boards. The form describes the skill sets needed and the time commitment for each.
Dr. Roxie Wells, NCHA's Board Chair-elect and President of Cape Fear Valley Hoke Hospital, will recommend committee appointments for 2022 when the Board meets in November for its annual meeting.
Thank you in advance for your work to help us serve and support our membership.