Protect your people and your peace of mind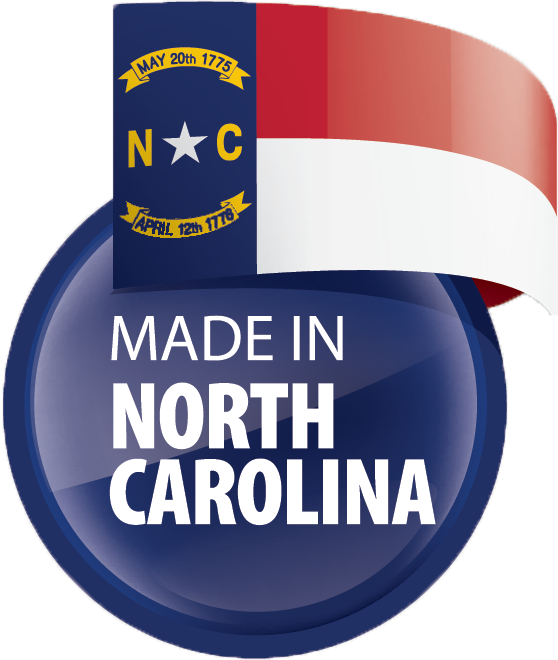 Precision Fabrics Group, Inc. (PFG), headquartered in Greensboro, North Carolina, creates world-class medical protective technology and gown fabrication. The company is committed to ensuring that the healthcare systems have secure and reliable access to the highest quality protective fabrics for isolation gowns and other types of personal protective equipment (PPE).  PFG's woven protective fabrics set the standard for reusable fabrics in the market. Precision protection fabrics:
Allow air and moisture vapor to transport through, while repelling fluids.
Are engineered, tested and proven to meet all AAMI standards for Level 1-3 protection**
Are woven in Vinton, VA and finished in Greensboro, NC
Are connected to USA-based high quality, reliable fabricators of isolation gowns and all types of PPE

Are assuring adequate supply and protecting your team, patients and public health 

Are protecting the environment – reducing landfill waste by 83%*
Click here and here to read more about PFG's reusable gowns.
*American Reusable Textiles Association (ARTA) PPE Life Cycle Study
**Performance data available upon request