The Quality Center Patient Safety Organization has a new name: the North Carolina Healthcare Association Patient Safety Organization (NCHA PSO). The mission of the NCHA PSO is to conduct activities that minimize harm to patients by fostering a culture of quality and safety through learning and sharing among healthcare organizations. Our PSO
Was the first federally-designated PSO in North Carolina and the 25th in the nation (2008);
Provides a secure environment for healthcare providers in NC and other states to voluntarily report, discuss and learn from patient safety events and near misses, regardless of care setting;
Is dedicated to helping members improve patient care practices and culture across diverse healthcare settings.
Want to learn more about the NCHA PSO? Click on this FAQ .
What is a PSO?

The Patient Safety and Quality Improvement Act of 2005 (Patient Safety Act) authorized the creation of a nationwide network of PSOs. A PSO collects, aggregates and analyzes patient safety events that are confidentially reported by hospitals and other healthcare providers. By encouraging voluntary and confidential reporting of serious adverse events a PSO can facilitate a shared-learning approach that supports effective healthcare improvements.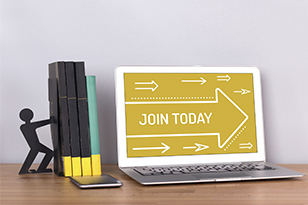 Prospective Members
Interested in learning what a PSO is and how it can benefit your organization? Interested in joining the NCHA PSO? Learn more here!