NCHA is working to identify, standardize and disseminate evidence-driven practice changes, while concurrently designing policy solutions to support implementation. Our work falls into the three broad objectives of:
Preventing unnecessary emergency department visits
Improving the flow and care of patients after ED arrival
Promoting strong transitions into community-based care
Behavioral health reform is one of NCHA's legislative priorities. Learn more here.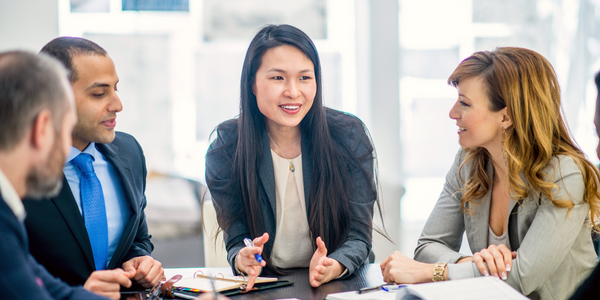 Behavioral Health Workgroups
NCHA has convened statewide, multi-sector workgroups to determine how best to support member hospitals/systems through advocacy and programmatic efforts.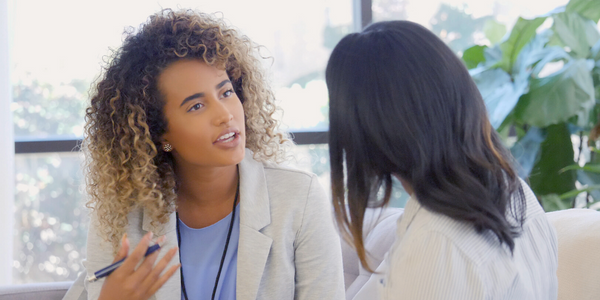 Model Opioid Practices
NCHF is working with partners to improve care pathways and to identify and disseminate model opioid practices for providers.