The North Carolina Healthcare Foundation (NCHF) is the 501(c)(3) affiliate of the North Carolina Healthcare Association. Established in 1961, the Foundation supports the Association's work in quality improvement, behavioral health and rural health care. In recent years, the Foundation has served as a pathway for the Association to:
Convene member hospitals and their community partners to address social determinants of health
Advocate for rural hospitals to provide essential services
Support innovative data-driven initiatives to improve healthcare
Address barriers to establishing a high-quality behavioral health system across the state
Click below for current areas of focus:
To foster and accelerate the collective impact of hospitals, health systems, and community partners to improve the health of North Carolinians.
Hospital/Community Collaboration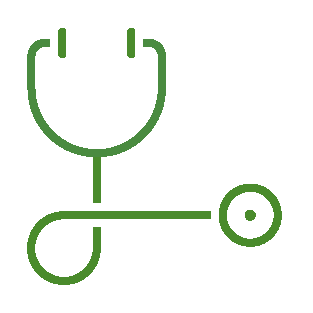 Facilitating hospital and community partnerships to strengthen access to systems and services that empower communities to take control of their health. LEARN MORE>
Behavioral Health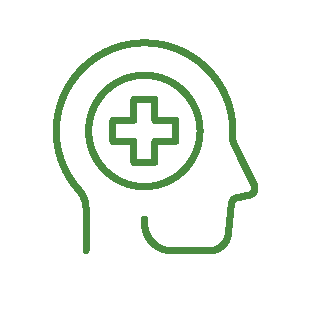 Leveraging and coordinating resources to ensure behavioral healthcare is as accessible as any other medical care in North Carolina. LEARN MORE>
Equity of Care Delivery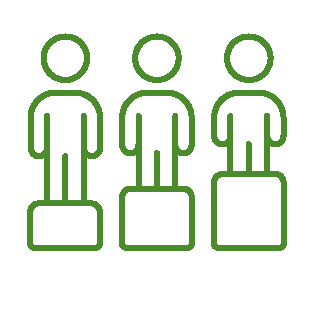 Using education, collaborative learning, coaching and uniform metrics to ensure that patient care varies based on patient need – not race, ethnicity or language. LEARN MORE>
Rural Health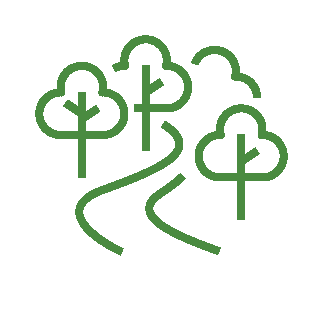 Redesigning models of care that support the unique needs of North Carolina's rural communities. LEARN MORE>
CaroNova
CaroNova is a strategic initiative of the NCHF, in partnership with the South Carolina Hospital Association and The Duke Endowment, to advance systems change in healthcare design and delivery across the Carolinas. LEARN MORE>
Disaster Response
The North Carolina Healthcare Foundation supports healthcare organizations and communities during disasters like pandemics and hurricanes. LEARN MORE>