Your generous contribution supports the North Carolina Healthcare Foundation's mission to foster and accelerate the collective impact of hospitals, health systems, and community partners to improve the health of North Carolinians. Current initiatives address behavioral health, rural health, serious illness care, patient safety, community health access, and social determinants of health.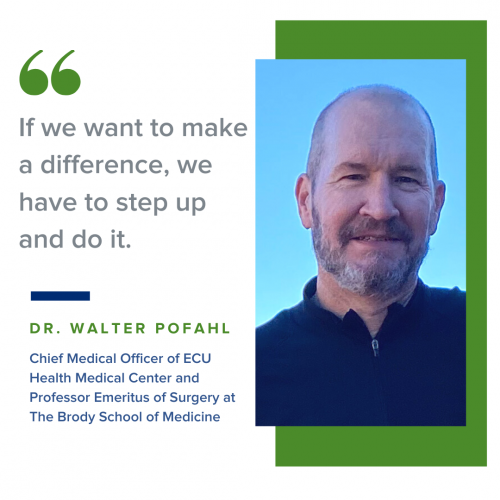 NCHF is committed to building a pipeline of underrepresented individuals into healthcare leadership roles through the Diverse Healthcare Leaders Mentorship Program. We are currently engaged in a 5-year campaign to raise $300,000 to support the expansion and sustainability of the program.
Donors who cumulatively give $500 or more will be acknowledged on our website and at our Annual Membership Meetings. Levels of Giving:
Presidential (

$

10,000+)

Executive (

$5,000-$9,999)

Ambassador (

$500-

$4,999)

Champion (up to $499)
With your help, we can create a North Carolina where high-quality healthcare is equitable and accessible for all.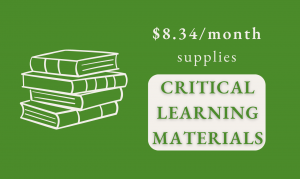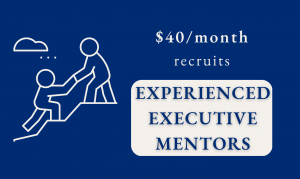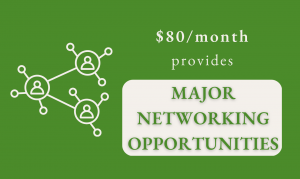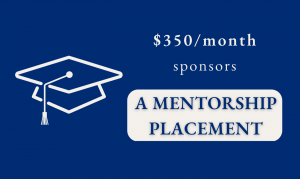 The North Carolina Healthcare Foundation is a 501(c)(3) organization. Contributions are tax deductible.