Advocacy & Policy
NCHA is a united voice for hospitals, health systems and care providers to ensure they can offer high quality, lower-cost care to all.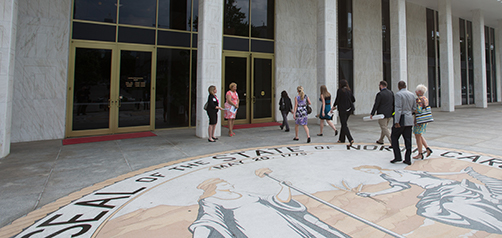 Education & Events
NCHA provides high-quality education on relevant and current issues to help members navigate the changing world of health care.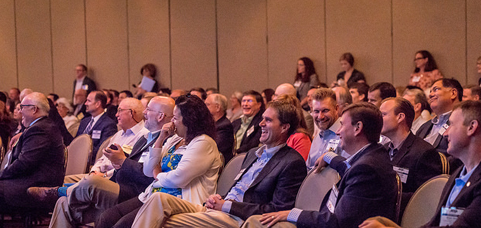 North Carolina Healthcare Foundation
The North Carolina Healthcare Foundation supports the Association's work in quality improvement, patient safety, rural health care, community health, access and innovation.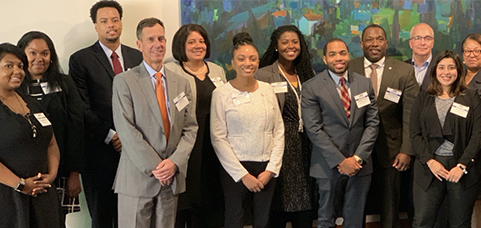 Trending Topics
NCHA serves as a resource for members, lawmakers, the business community and the general public on health care issues and policies.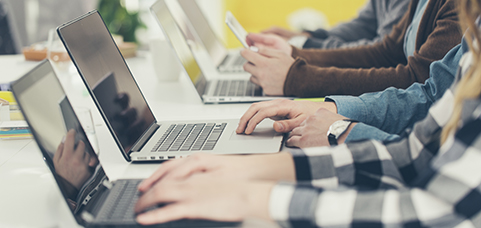 Strategic Partners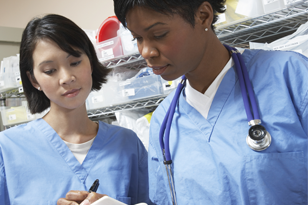 Our endorsed business partners deliver tools and resources to help healthcare systems thrive in an ever-evolving landscape.
Partner Spotlight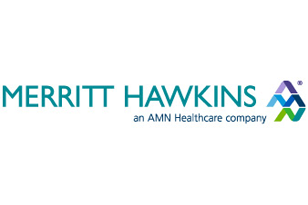 Merritt Hawkins is nationally acknowledged as an expert in physician recruitment and staffing. While physician recruitment and staffing can be overwhelming, they can help find the best-qualified specialty physicians for your particular needs.
Corporate Sponsorships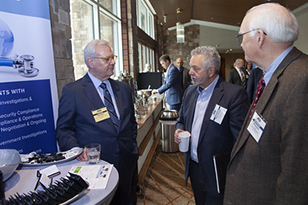 NCHA's Corporate Sponsorship Program is a great way to showcase your products and services, and build relationships with the healthcare community.