Your partner in medical supplies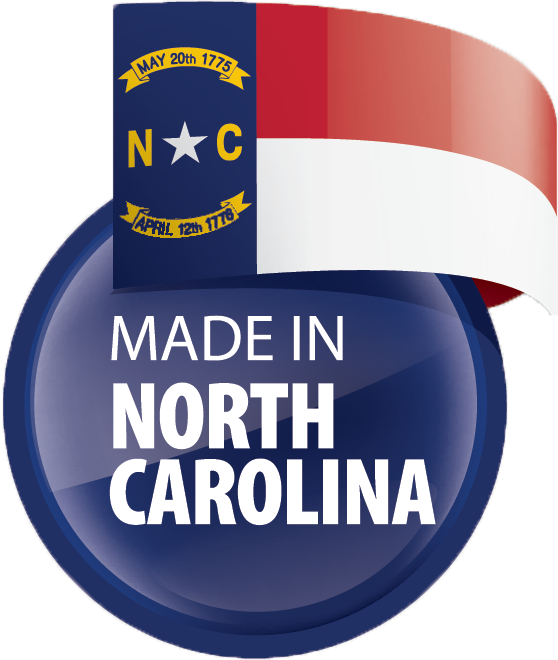 MYCO Medical is a leading healthcare global sourcing company, located in Apex, North Carolina, committed to helping enhance the safety and efficacy of medical devices used by healthcare facilities across the United States. Founded in 1993 by Sam Kumar, MYCO Medical has been awarded exclusive US Master distribution agreements from leading global medical manufacturers. By working in close collaboration with customers, MYCO Medical can help enhance outcomes, lower costs, increase efficiencies and improve safety for US healthcare clinicians and patients. MYCO Medical makes it simple to order the products and tools you need. 
More than 15 global manufacturing partners
Relationships with all major Med/Surg distributors and hundreds of independent distributors
Focused supplier of MYCO brands and exclusive US master distributorships
Exclusive US master distribution agreements from leading global medical manufacturers
OSHA-compliant offerings in Blade, Blade Removal, Blood Collection and Disposable Scalpel categories
Stock items with same-day shipping
NMSDC Certified Diversity Supplier on all GPO contracts
OEM and private label manufacturing
US-based customer support team
Evaluation Sampling Program, literature and cross references to support conversions and analysis
Conversion support with on-site training, virtual training, protocol support, videos and more
Available CEUs, including Bloodborne Pathogens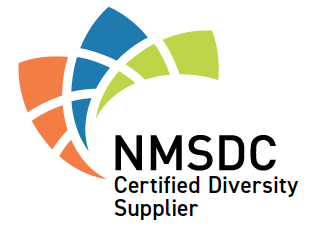 MYCO Medical is certified as a Minority Owned Small Business through the National Minority Supplier Development Council (NMSDC), the Carolinas Minority Supplier Development Council (CMSDC), and the U.S. Small Business Administration (SBA). MYCO is also a proud member of the Healthcare Suppliers Diversity Alliance (HSDA).  In 2018, we were awarded the HealthTrust Supplier Excellence Award for Supplier Diversity and the 2018 Earl G. Reubel Diverse Enterprise of the Year Award.