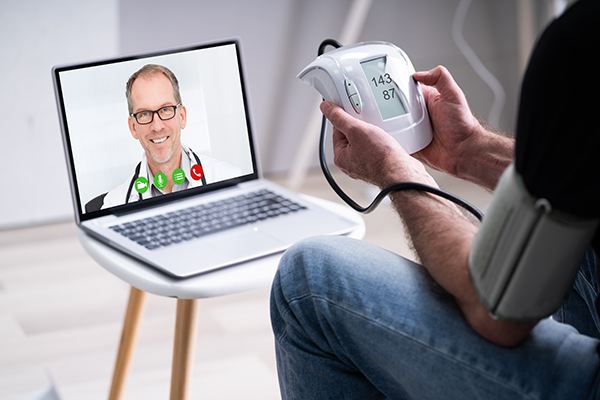 The role of telehealth cannot be overstated in bringing care to communities that would otherwise be cut off from care. Telehealth has been a critical component of health care during the COVID-19 response and will be an essential component of care in the future.
NCHA supports further protecting patients' rights for telehealth coverage and expansion of broadband access to bring healthcare to every community.
North Carolina hospitals and health systems support a legislative and regulatory solution, as well as reimbursement policies, that promote access to telehealth services for every North Carolinian in every part of the state.
Member Resources
Background Materials
Success Stories