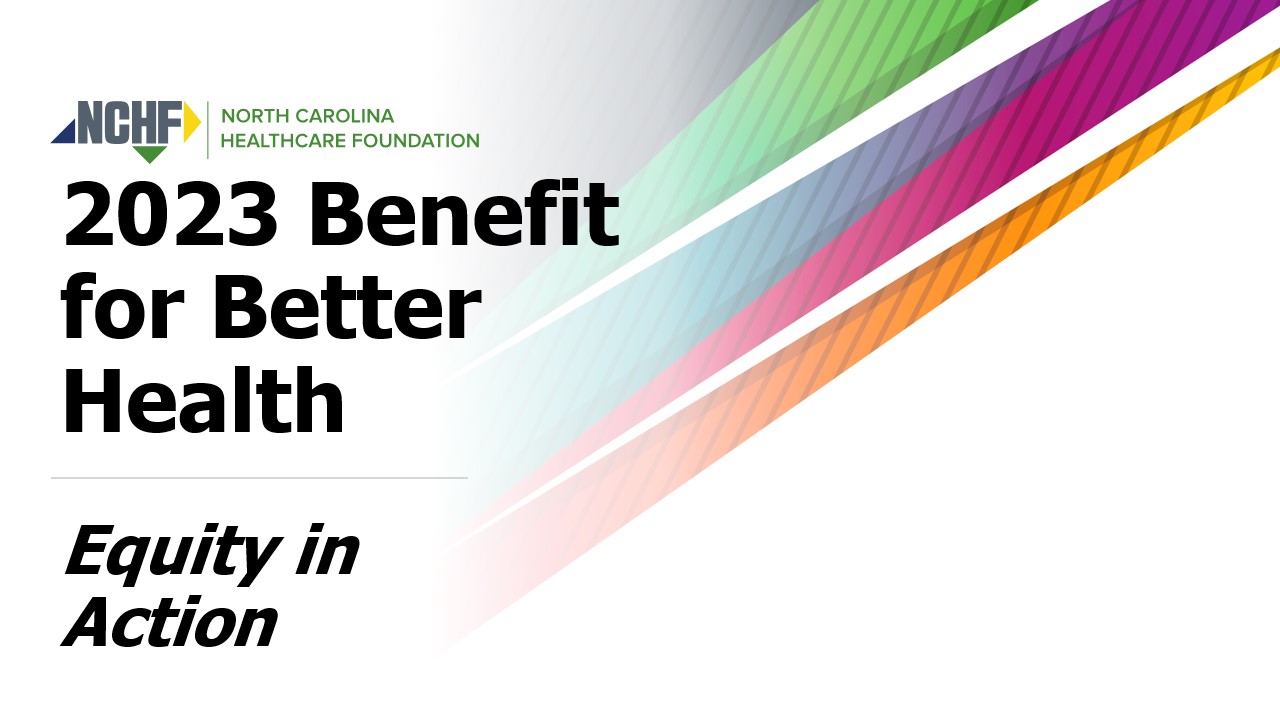 The North Carolina Healthcare Foundation (NCHF) hosted its 3rd annual Benefit for Better Health on July 20th, 2023. The goal of the event was to spotlight the impact of NCHF across the state and to raise funds to support the Diverse Healthcare Leaders Mentorship Program. NCHF is the 501(c)3 affiliate of the North Carolina Healthcare Association (NCHA), with a distinct mission to "foster and accelerate the collective impact of hospitals, health systems and community partners to improve the health of North Carolinians."
Thanks to the support of businesses across the state and the generosity of our donors, together we raised $12,571 for the Mentorship Program. We thank everyone for their participation and support and look forward to another great Benefit next summer, July 18th, 2024!
For more information, contact Sarah Cavaiani at scavaiani@ncha.org.