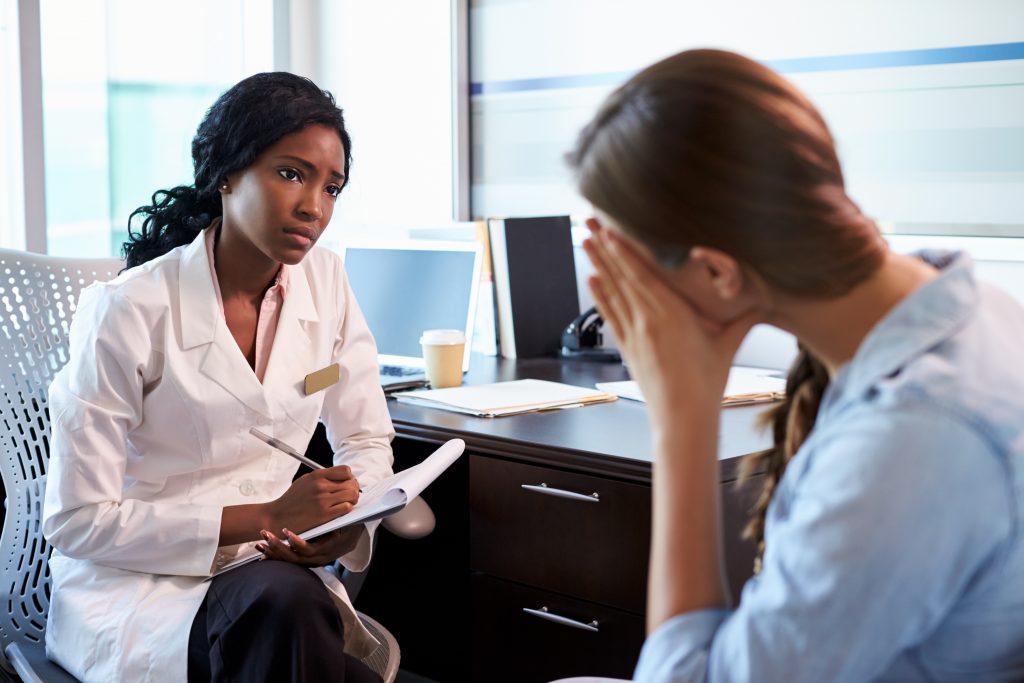 Everyone deserves access to high-quality healthcare, which includes behavioral health care.  North Carolina's hospitals and health systems support policies that improve access regardless of insurance status and address the root causes of inequality for behavioral health patients.
NCHA advocates for policies that
Fully fund all existing in-patient facilities, including the 3-way bed program for uninsured patients,


  

Allocate federal dollars from the American Rescue Plan to provide expanded access to community-based behavioral health services, with an emphasis on early intervention and treatment, and

 




  

Greater state enforcement of federal behavioral health parity laws that require insurers to cover behavioral health services on par as other covered health benefits, including robust provider networks and equitable reimbursement formulas for cash-strapped providers.

 
Member Resources
2023 NCHA Legislative Brief – Behavioral Health